START YOUR JOURNEY TOWARDS FINANCIAL FREEDOM
Feeling overwhelmed as a doctor and/or business owner? Don't know where to invest your hard earned income?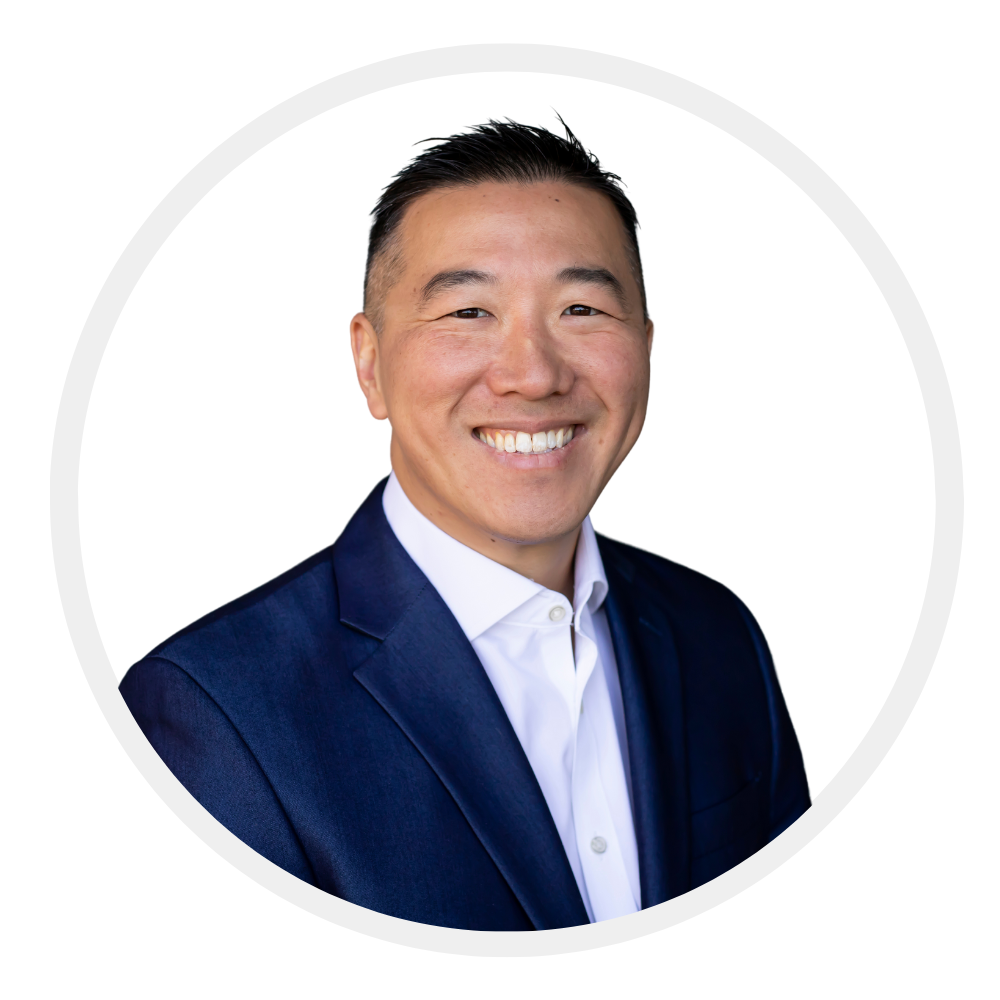 Entrepreneur, Real Estate Investor, Husband, Father, Doctor of Chiropractic, and Clinical Director of Integrative Medical Practice with over 15 years of experience. 
Alex built his career as a chiropractor and then as clinical director at a successful Integrative medicine clinic and gone on to authored a book "The Truth About Chronic Pain" and has helped many with whom mainstream medicine has failed. As much as he loved his job, it took much time way from his family and he began feeling like he was trapped in his job working over 60 plus hours a week and feeling like he is just barely treading water. 
The quest for more time and freedom led him to real estate investing and learning how to work more efficiently through delagation. He is now dedicating time to helping entrepreneurs, especially doctors and small business owners like himself, learn how to grow their business and wisely invest their earnings to build generation wealth for their families.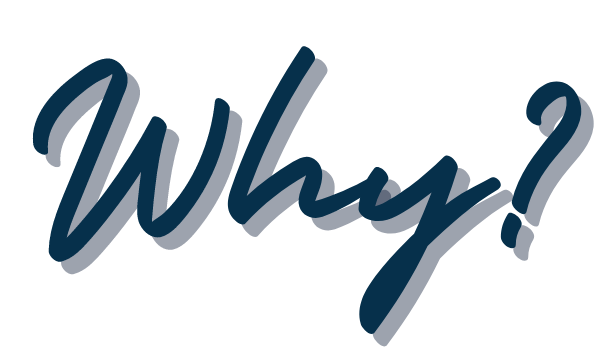 The purpose,  or the reason or reasons why you do what you do, can provide the driving force behind our actions. 
Why do I invest in real estate? Why do I continuously try to find better ways to streamline and grow my businesses? Why did I initially work 80+ hour weeks without weekends?
Answer: Financial Freedom and Time Freedom
Financial and time freedom allows me to spend life outside of the office with my #1 priority, my family, doing the things we love, when we want to. I would love to help you do the same. 
Let me know your why and how I can help you live your life by design.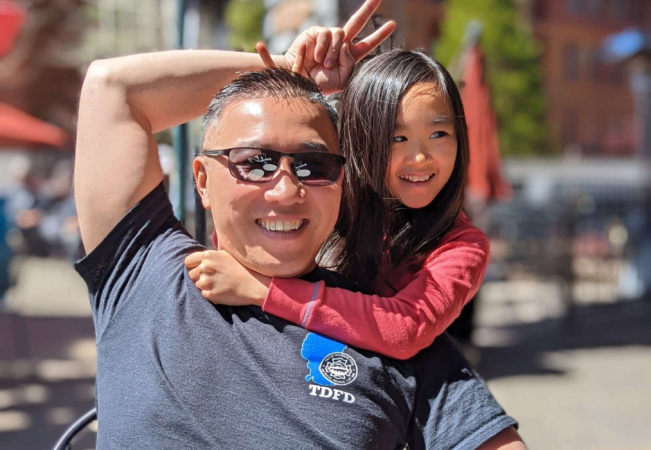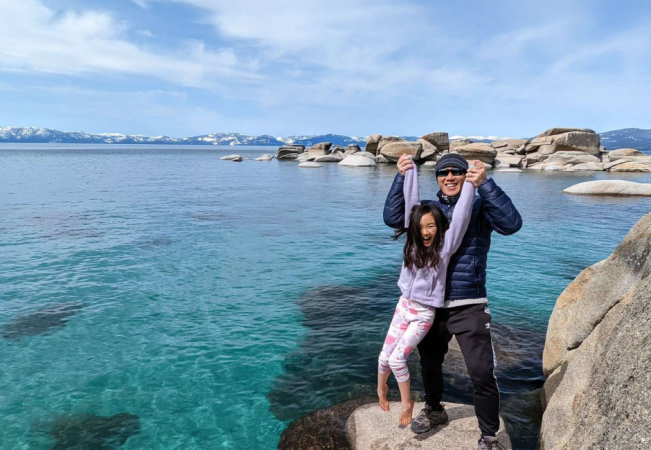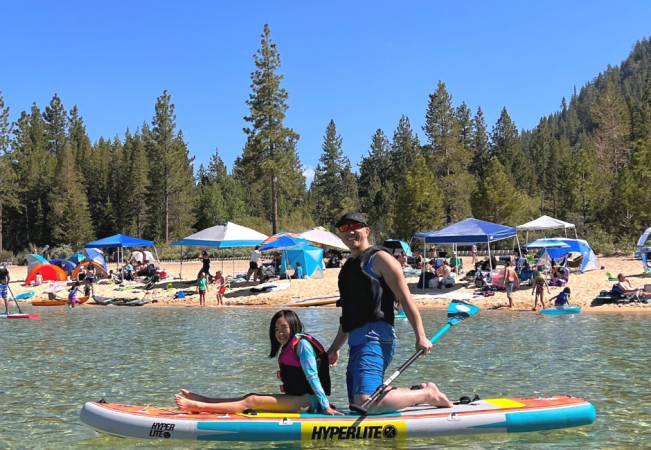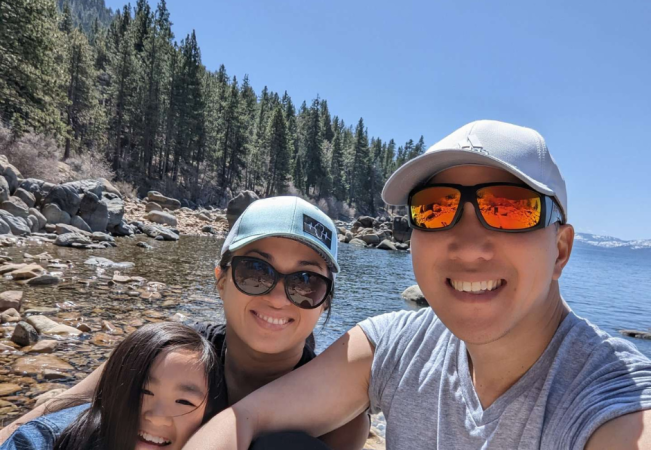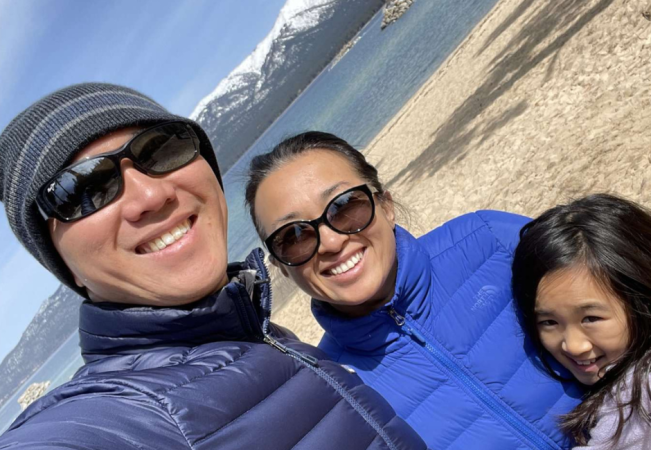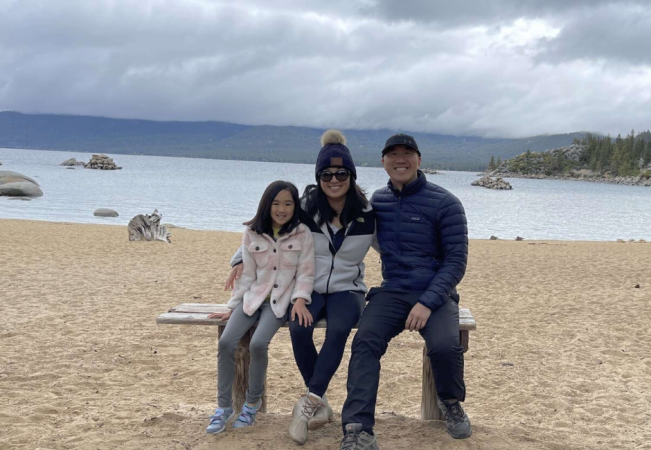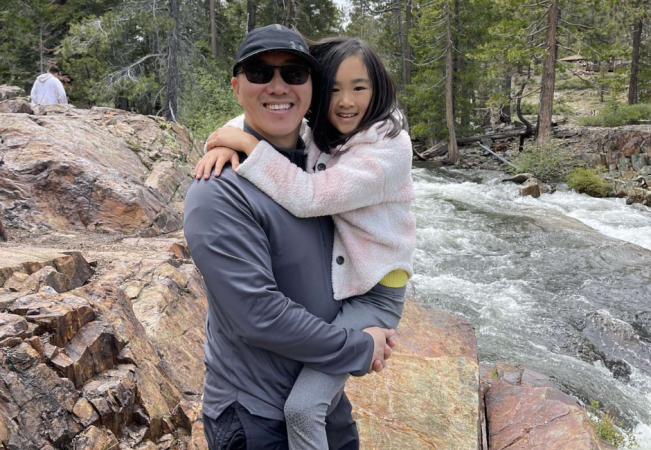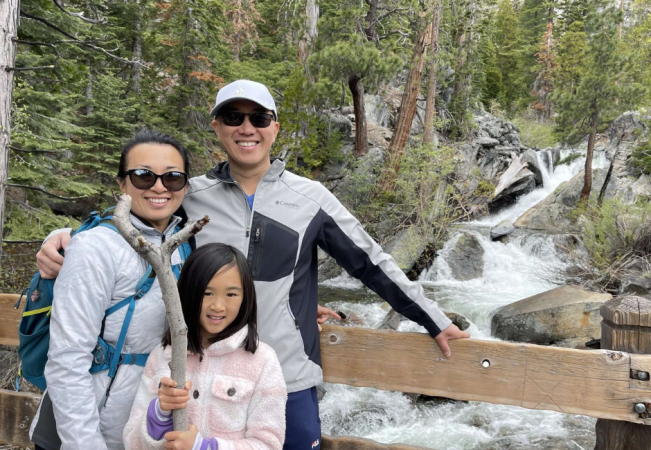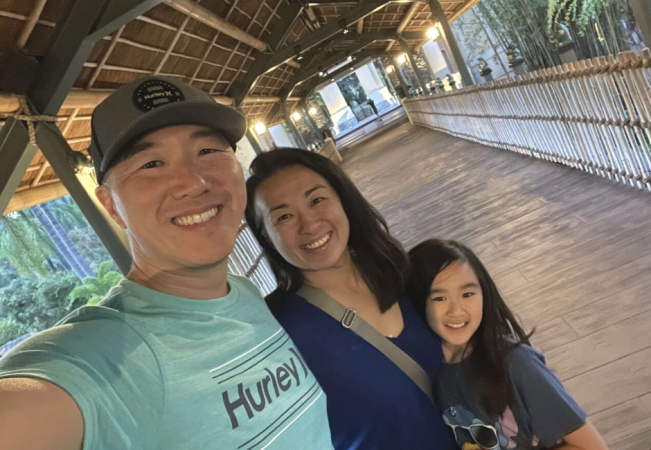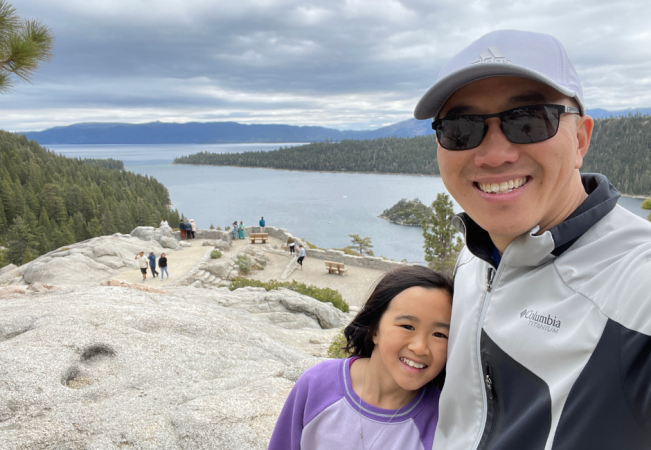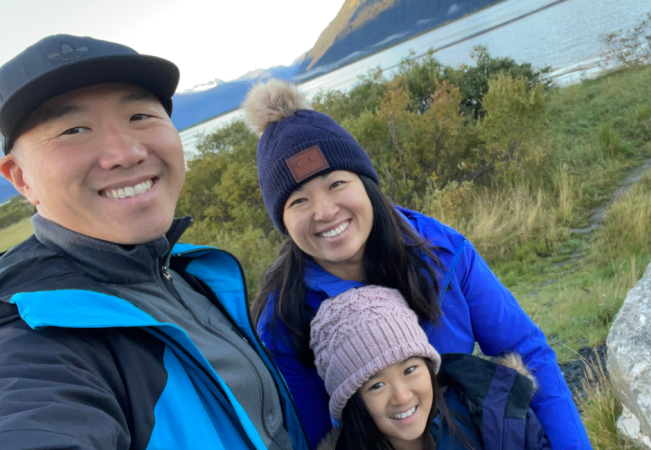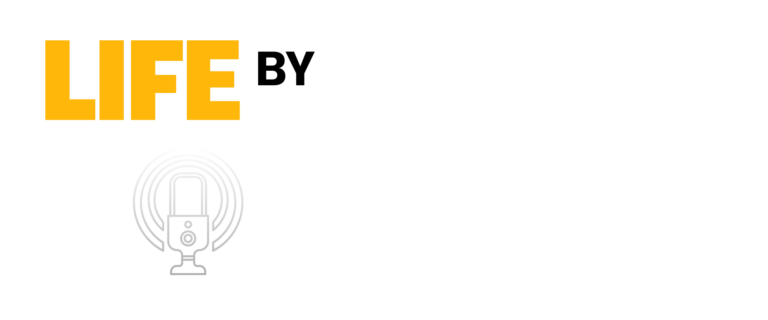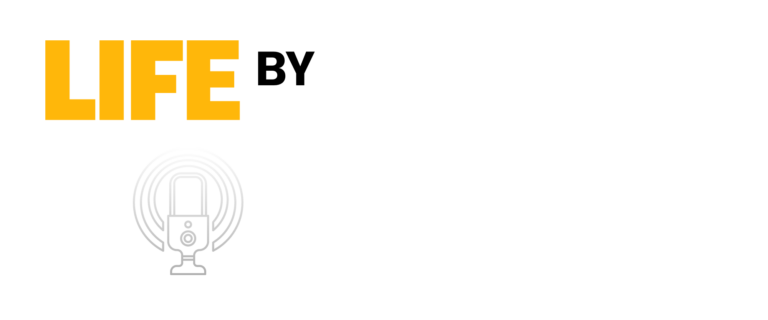 The Life by Design Podcast showcases medical professionals, business owners, coaches, and real estate professionals who share their secrets and tips and how to overcome obstacles on the way to finding freedom to live the life you dream of!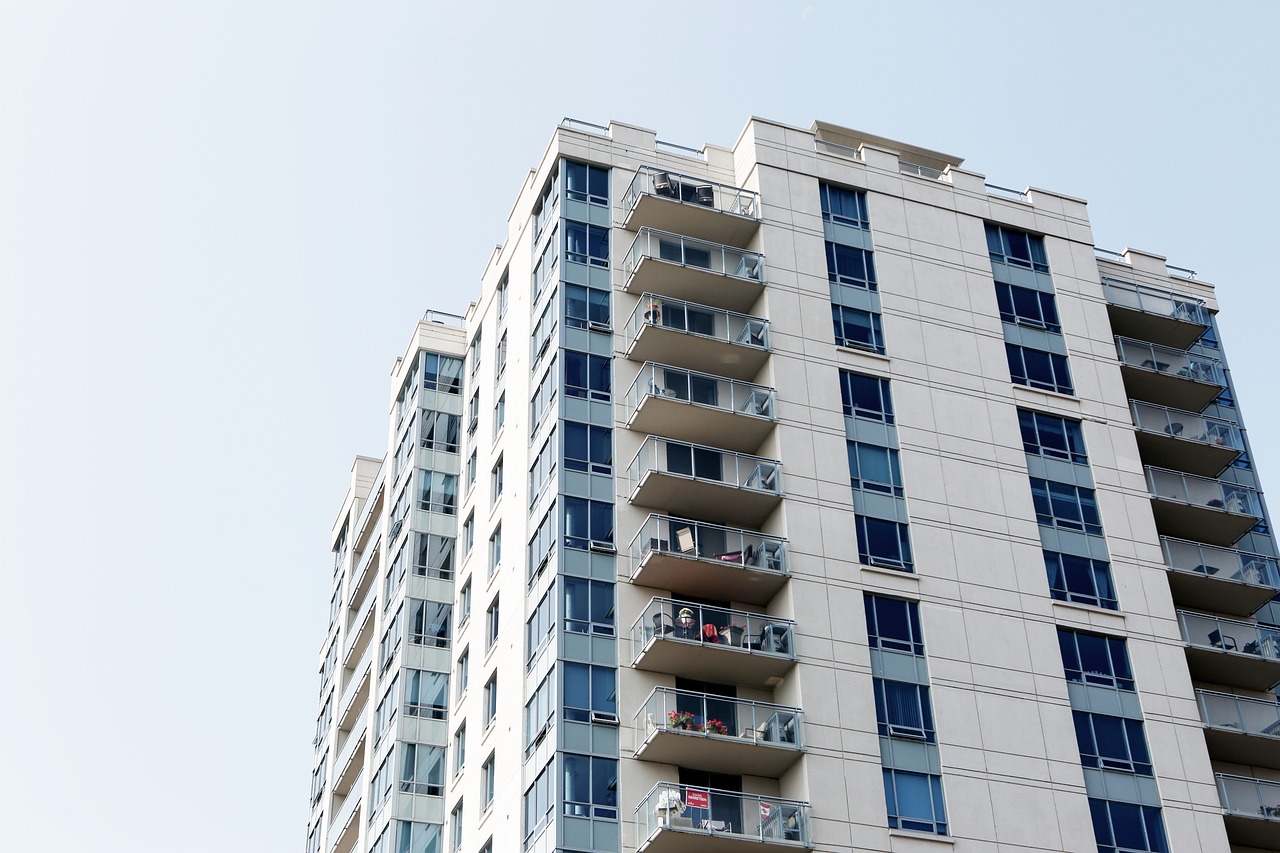 Real Estate Blog
What is new in the Real Estate Space and how real estate can help you achieve financial freedom.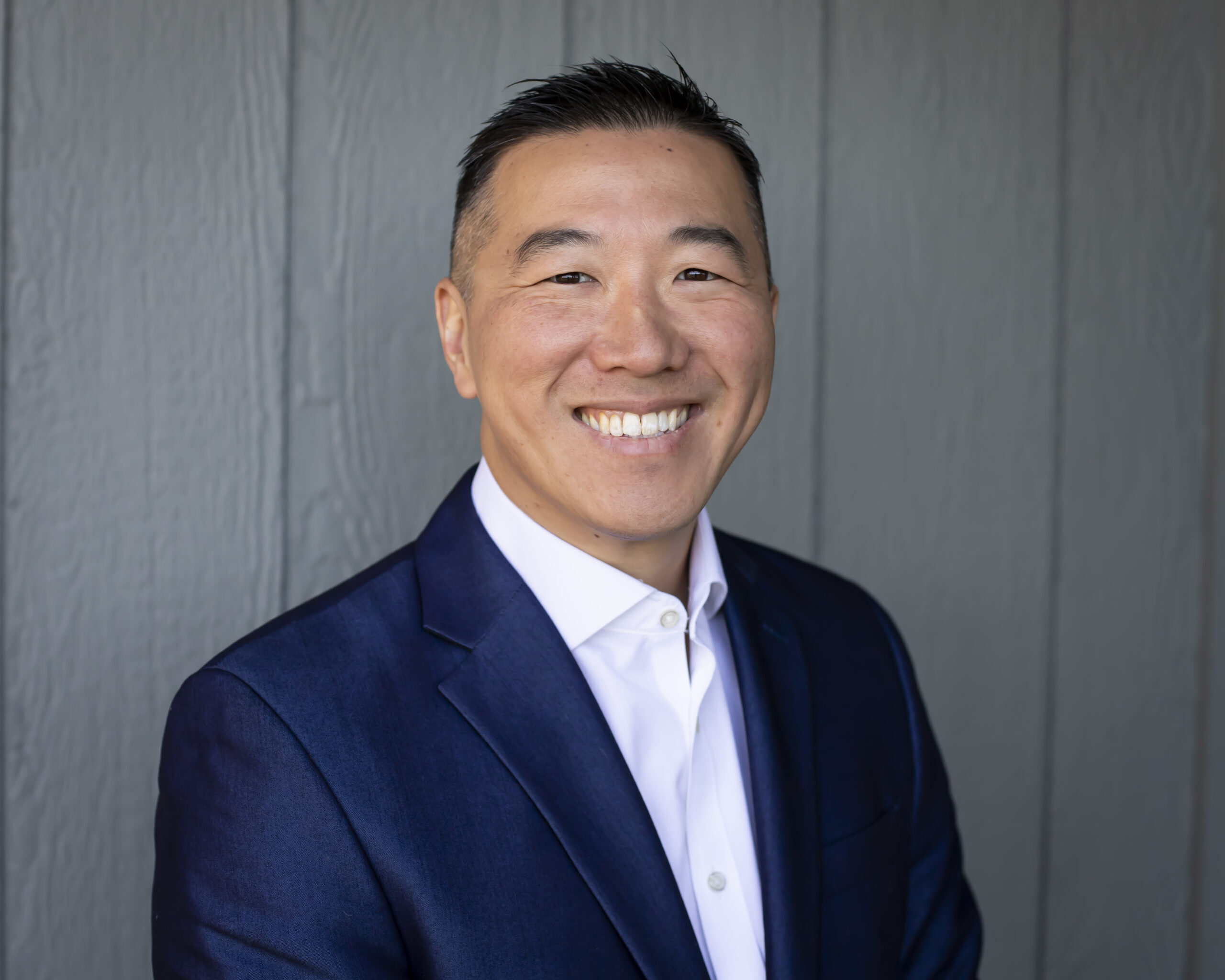 Dr. Tam Blog
Want to keep updated on the latest and greatest in health, pain relief, and nutrtition?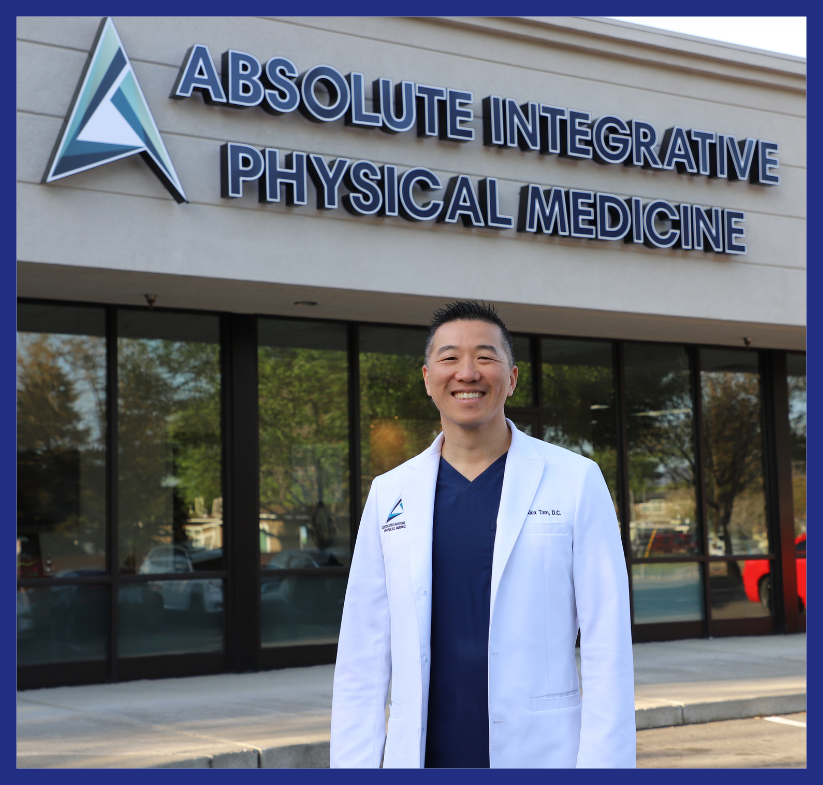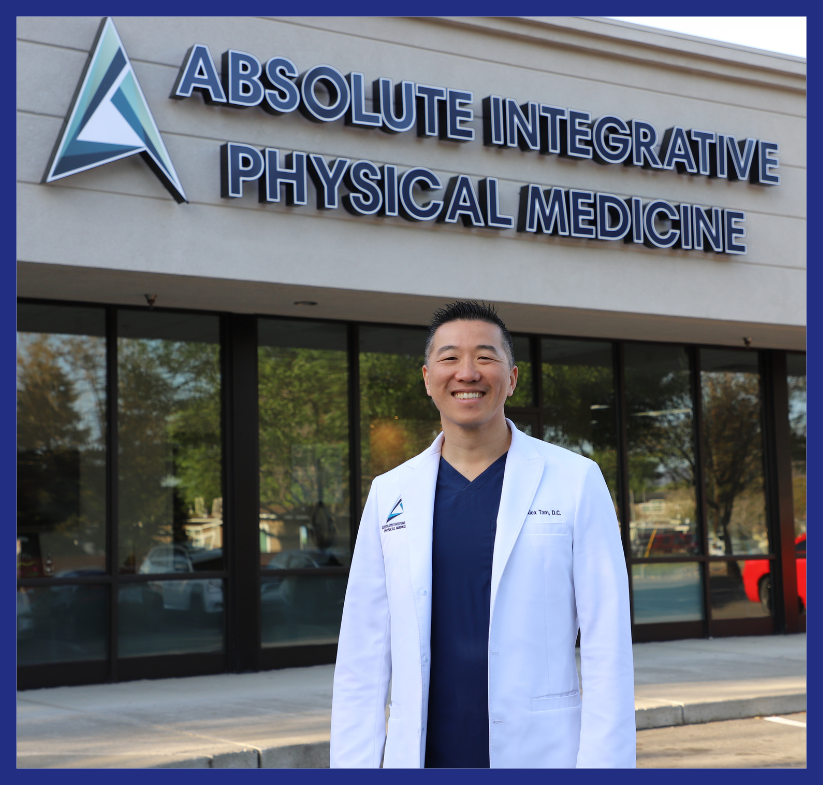 Entrepreneur Blog
Are you a business owner? Learn how to grow your business!