Our Mission at Absolute Integrative Physical Medicine:
We Help You Get Your
Life

Back
Dr. Alex Tam's career began at the University of California Davis where he graduated with a degree in Exercise Biology which gave him a good foundation as he attended Life West Chiropractic College. There, he spent over a year taking care of the community as a student and eventually graduated with his doctorate in chiropractic. 
He founded, and is now the clinical director of, Absolute Integrative Physical Medicine (formerly Absolute Family Chiropractic), a state of the art facility with all the latest non invasive technology to help manage pain. Treating conditions such as sciatica, neuropathy, degenerative disc disease, knee pain, and more with modalities, chiropractic, spinal decompression, and regenerative medicine, Dr. Tam and his team has helped many patients avoid the harsh side effects of synthetic drugs and unnecessary surgery. His passion is to make sure the entire family, whether you are 102 (his oldest patient so far!) or 2 months old, is the healthiest version of themselves and is able to live their lives to the fullest.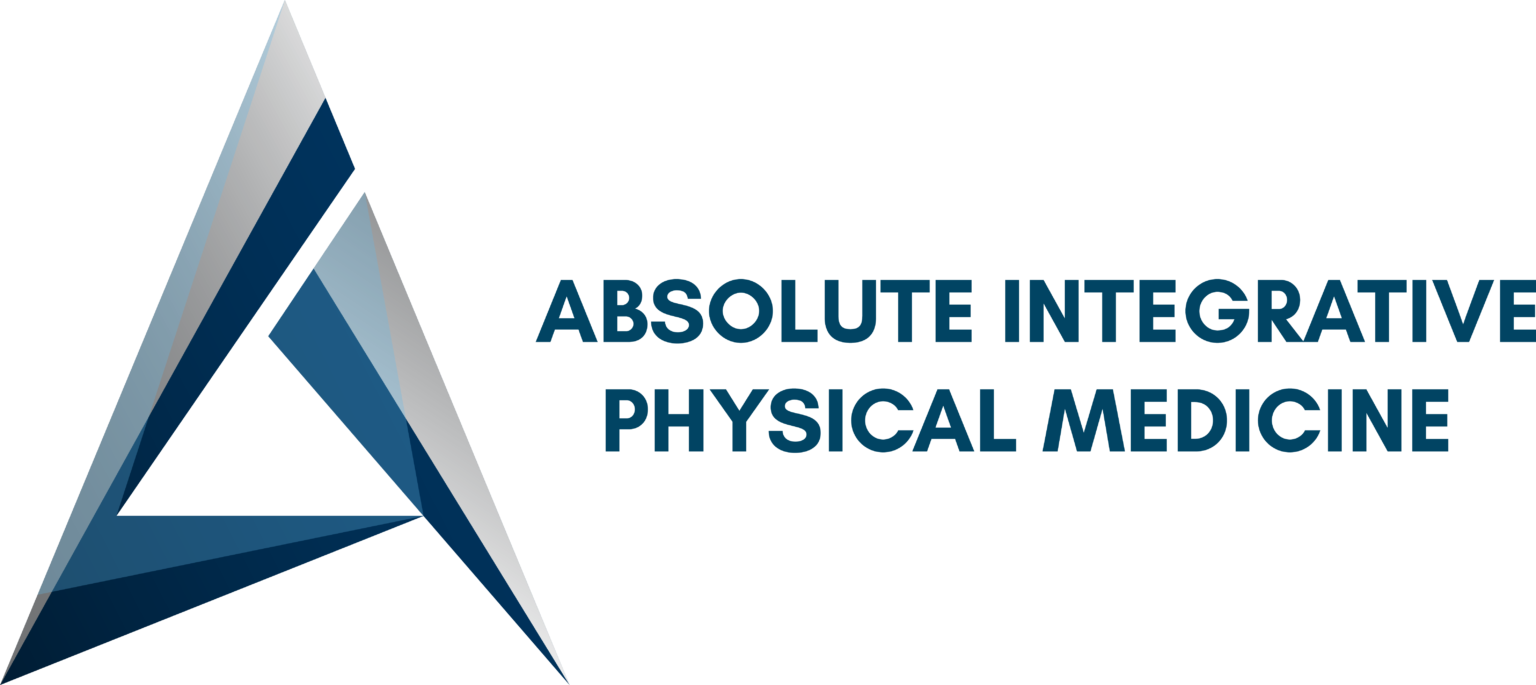 From Humble beginnings to freedom
Absolute Integrative Physical Medicine had humble beginnings as a small clinic, running initially as an one man show with only chiropractic services being offered. Ask anyone who has started their own business and they will tell you about the struggles and hardships of growing a business and AIPM was no different. Systems had to be built and implement and the foundation has to be set. The right team members needed to be hired and trained. Slowly and surely over the years, with the help of coaches and mentors, the current AIPM clinic began to take shape.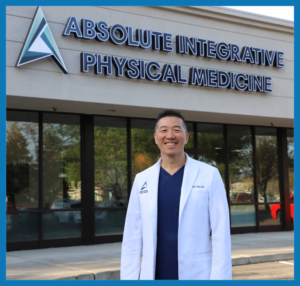 Today, AIPM is comprehensive integrative clinic for anyone who is looking to relieve their pain and get back to functioning and living their life. Dr Tam help implement complimentary treatments to chiropractic to help accelerate healing such as spinal decompression, trigger point therapy, cold laser therapy, and regenerative medicine. He is continuously attending seminars and classes to keep up with all the latest news and technologies in order to bring the best he can to help his clients. 
He has helped expand the clinic, not only on the medical front, but also as a business by implementing systems, fostering a strong social media presence by building and training an in house marketing team and improving their outreach into the community. Patients come from all over the state and many even come from out of state to visit AIPM for a consultation and treatment. AIPM continues to grow as a clinic and as a business with him at the helm. If you want to learn more about how to grow your business, spend less time working IN your business and more time working ON the business and how to grow your reach, contact Alex and let him know what your goals are!

Subscribe to Our Health Newsletter
Get tips on every aspect of health! 
Topics include best exercises for your body, nutrition, staying healthy, useful supplements, stress management, common conditions and treatments, and much more!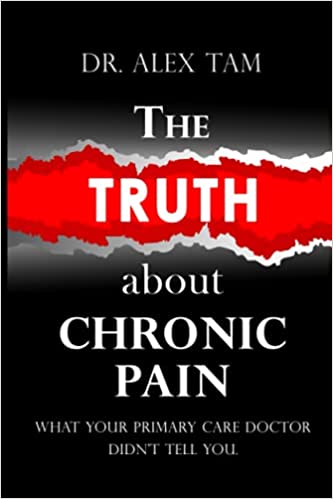 The Truth About Chronic Pain: What Your Primary Care Doctor Didn't Tell You
In "The Truth About Chronic Pain," Dr. Tam delves into the chronic pain epidemic, giving you insight about why this is happening and what action steps we can take.